Boracay Island, Palawan, Bohol, Manila and Cebu are just some of the popular places in the Philippines. They attract thousands of tourists every single day because of the beautiful and world-famous spots they offer. But since the Philippines is an archipelago, there are just so much to see aside from those well-known sites. Listed below are 5 of the places in the Philippines that tourist know little about.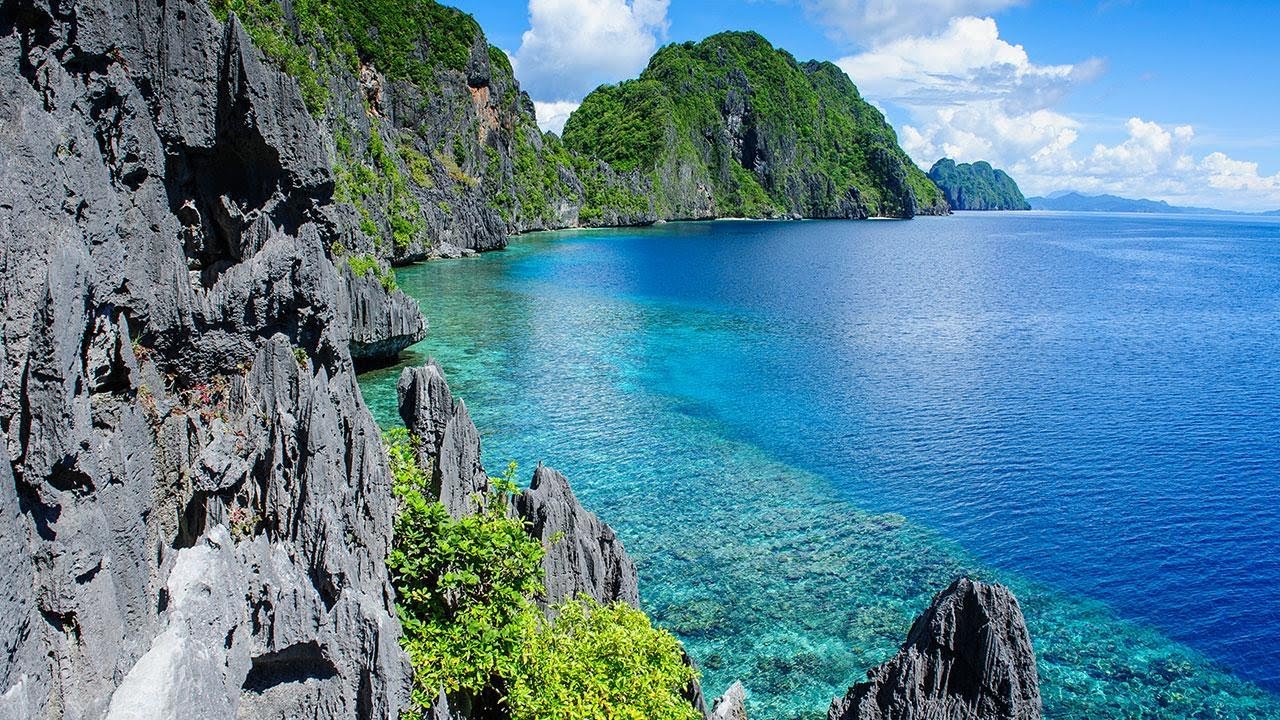 VIGAN, ILOCOS SUR
Located north of the Philippine capital of Manila, this laid-back but beautiful city is a throwback to the rich Spanish history of the country. Calle Crisologo (Crisologo Street) has preserved its cobblestone pavements enveloped with rustic mansions and calesas (horse-drawn carriage). It's like you have traveled back in time when you walk down this street complete with antique shops, bakery and art gallery.
BASCO, BATANES
This is already in the northern most tip of the country, where typhoons usually pass through, but if you plan wisely and decide to brave the storm, you will be treated to a paradise less known to the world. The land and sea sceneries are just pure bliss, minimally untouched by the modern world. Staying here will give you the peace of mind you needed and just be one with nature.
SAGADA, MOUNTAIN PROVINCE
For people who loves the great outdoors and doesn't mind hiking in high altitudes, Sagada is a perfect place for you. You can go caving inside Sumaguing Cave and be amazed with its limestone formations, or take a refreshing dip in Bomod-ok Falls before visiting the infamous centuries-old hanging coffins of Echo Valley.
TINUY-AN FALLS, SURIGAO DEL SUR
The stunning multi-tiered cascading waters of Tinuy-an Falls will leave you breathless with its sheer beauty. The Philippine's widest waterfalls is guarded on both sides by lush greeneries complementing the already astonishing view. Taking a dip in one of its small pools will surely refresh your spirits. Visit the falls around 9 to 11 in the morning and see a rainbow like the ones you see in landscape pictures.
SILA ISLAND, SAMAR
The Philippines is blessed with pristine beaches but what makes the beach on this island different from others is the color of its sand. When the sun is at its hottest, the sand on the beach radiates a pinkish shade making it a unique site. These pure pink sand is due to the pulverized corals and shells from thousands of years ago.
These are just a few of the hundreds of reasons why you should visit the Philippines. If you're planning to visit Asia, make sure you drop by and personally experience that it is, indeed, more fun in the Philippines.